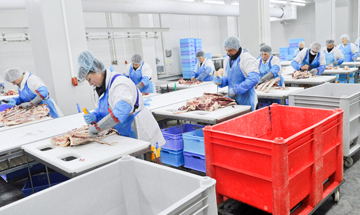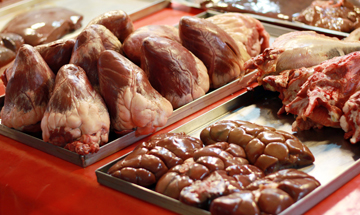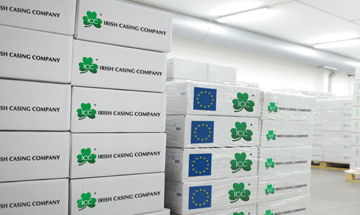 Food quality assurance and food safety
Irish Casing Company has a strong reputation for maintaining the highest standard in food quality assurance through active participation. The success of this assists us to combine, produce and maintain our products and service to our customer's needs with respect to safety, legality and quality.
Quality Skilled Staff
Our managers have a wealth of knowledge, skill and ability in all aspects of quality products and are eager to provide support and feedback to our customers.  Food quality assurance and food safety is our aim.
Supply of Superior Products
The Irish Casing Company team successfully produces the highest quality product in a sustainable working environment, to ensure that Irish Casing Company can consistently supply a superior product to our discerning customers.
Food Safety HACCP
HACCP is an internationally recognised way of managing food safety and protecting consumers. EU food hygiene legislation is implemented and maintains hygiene procedures based on the HACCP principles.
Traceability
Traceability of our products from producers to customers is a critical component of our food safety system. Our product batching system allows us to maintain full traceability of our products which meets our customer needs and legislative obligations.